GDK EX
Branding / Identity design / Animation


Every year a group of people plans events, a graduation ceremony, and an exhibition for the final year students at the Graphic Design & Communication program. During my last year at university, I was a part of the design team as an Art Director. We were four people who brainstormed, Pinterested, discussed, and sketched on a graphic identity for the 2020 edition of GDK EX. After completing a graphic profile, we created different marketing materials and artifacts. Of course, this year got a bit different than previous years (due to the pandemic) and we put more time and effort into animation, videos, digital marketing, and an online exhibition.
Except for being a part of the brainstorming and creation of the graphic profile that we did together, I took care of planning our work, structuring our work sessions, making badges, animating our logo, animating marketing videos, and managing the social media strategy and the digital marketing. 
Project: Create a graphic identity, marketing materials and other graphic creations
Team: Emilia Larsson, Jasmine Andersson, Ebba Danckwardt-Lillieström & Clara Rantatalo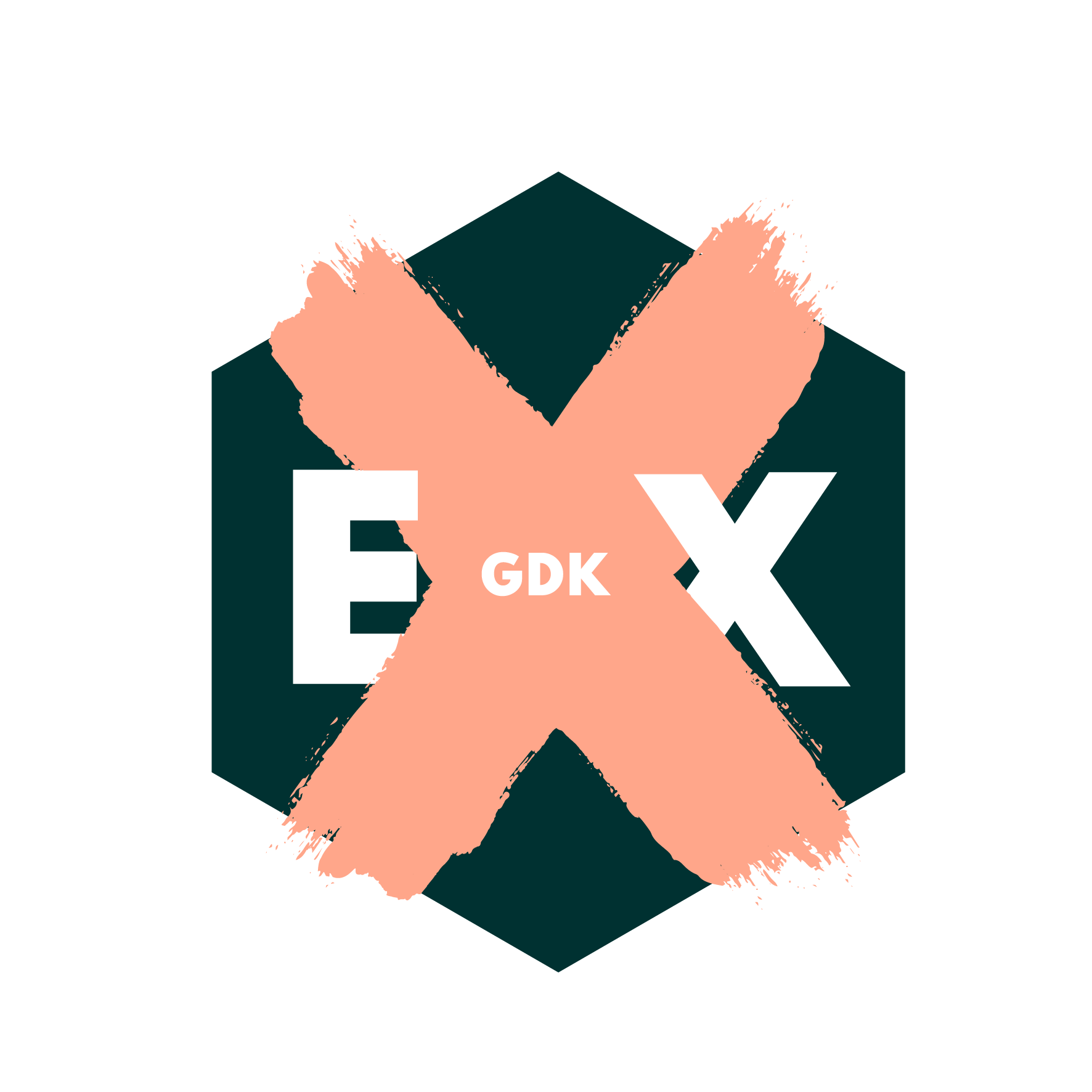 The graphic identity theme we ended up with was When differences meet – to display the differences that students at our program represents and experiences. Our background makes us different and our education allows us to meet, but we still come out on the other side as different individuals with different knowledge and goals. The graphic profile reflects this in its colors and graphic elements, with a lot of inspiration from the differences found in our student city Norrköping.